Event Security
for Berlin and Brandenburg
030 – 917 09 218
Property Protection
Event Security
Staffing Services
Hotel Security
Site Security
Pub & Club Security
About us
Watchmen Security and Management is your ideal partner for all security matters. We provide security through focussed services and activities.
Your safety is our goal, whether it's in securing events, property or at the private level.
We have a wide range of security services on offer. We can deliver high protection for what matters most to you. Our experience serves both you and us. How can we help you? Our skilled staff will give you a personal consultation. We answer quickly to customer's enquiries and needs. Give us a call; we will be pleased to talk to you. When choosing, chose Watchmen!
These are our keys to success:
Availability 24/7
Flexibility in all services and tasks
A strong team and strong communication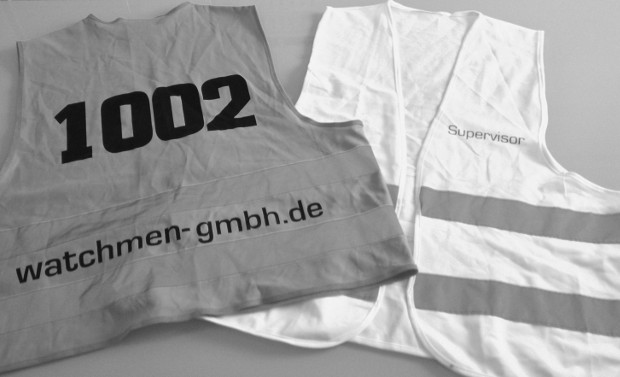 Feel free to contact us for a personal consultation:
✆ 030 – 917 09 218
We create tailor-made concepts for many sectors, such as manufacturing, banking, commerce, public institutions and for private clients as well.
In order to achieve the ideal implementation of our services and activities, we rely on the experience and skill of our staff. All our employees receive regular internal training and can face the challenges of a demanding market.
Quality is inherent to Watchmen. In 2016 we have received the DIN 77200 and ISO DIN EN 9001:2015 certification and work every day in order to improve our quality.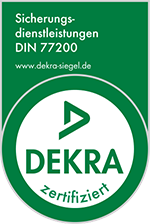 Some of our projects
Our employees are working everywhere. In these and many other places the Watchmen are to be found.
Berliner Weihnachtsmärkte
Berliner Weihnachtsmärkte
When it comes to our major events in the Berlin-Brandenburg area, we can look back on a good and long-term cooperation with Watchmen GmbH, which we will continue in the future.
For corporate events, we generally book security personnel at Watchmen GmbH. Our Christmas party is a successful highlight every year.
Watchmen GmbH is a reliable cooperation partner in the field of event and property protection, with whom we had very good experiences.
For any question regarding our security services don't hesitate to contact us. We thank you for taking the time and informing yourself about our offers. Do you have any questions? We would love to hear from you. Do you need further information on our security consulting? Or regarding property protection and site security? The team at Watchmen Security awaits your contact.